Welcome Killington Ambassadors
Welcome Killington Ambassadors!
Fill out this form to receive your 25% off code.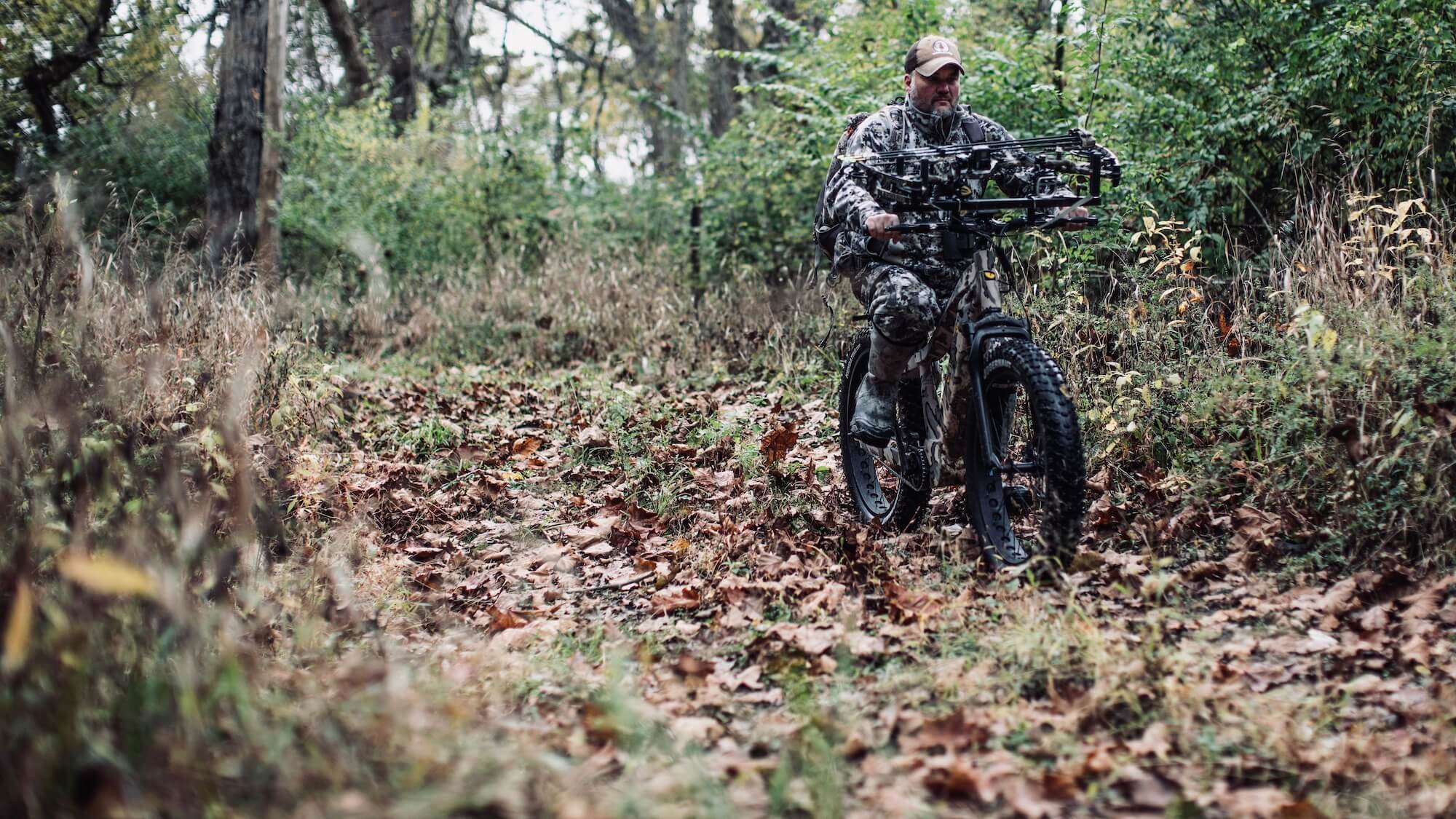 GO WHERE THE TROPHIES ARE. SCENT-FREE. SILENTLY.
The best game is found in the hardest-to-reach places. With a long-range hunting e-bike from QuietKat, you can access remote wildernesses quickly, saving you time and energy for when it really counts. Plus, with the most covert electric bike on the market, you can pursue your trophy silently and scent-free.
OVERLAND CAMPING THE WAY IT SHOULD BE
QuietKat's hauling capability means you don't have to compromise your camping setup. With single-wheel trailers for narrow trails to double-wheel carts for uneven terrain, you can pack all the essentials your family needs. Adventuring beyond camp? Equip your QuietKat with rod holders, racks, and other e-bike accessories.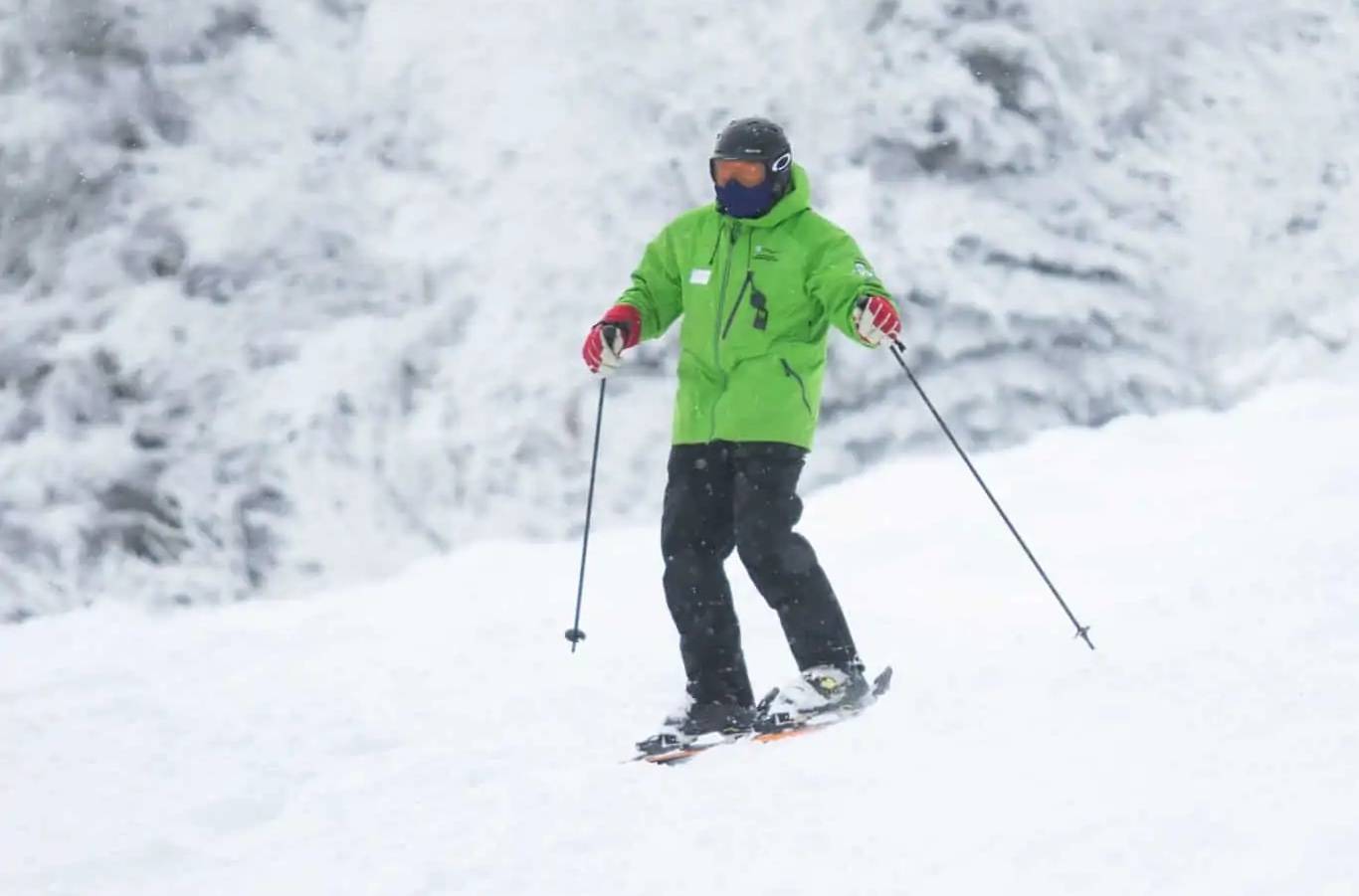 Outfitted For Any Adventure
THERE'S NO SUCH THING AS OUT-OF-BOUNDS
If you're yearning for outlying adventure, QuietKat e-bikes can take you there. With industry-leading performance on the most challenging terrain, you'll climb higher, go farther, and explore more with QuietKat. Because the journey is just as important as the destination.